Ever since I started making monthly meal plans, I have really been utilizing Pinterest for recipes! Thought I would share some of our faves!! All the pictures are from the websites linked!
http://www.mommyskitchen.net/2009/02/quick-easy-nacho-pie.html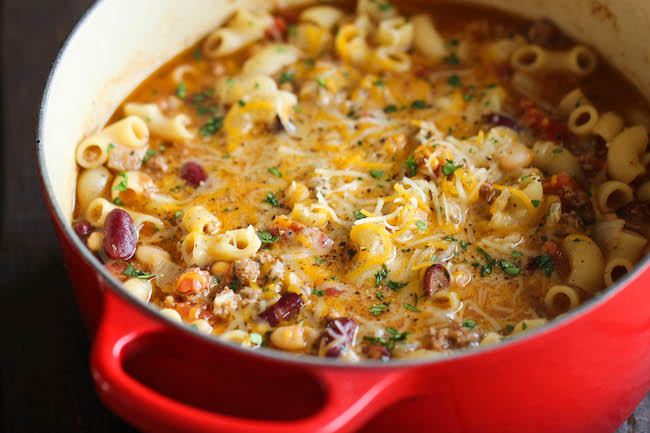 http://damndelicious.net/2014/03/15/one-pot-chili-mac-cheese
/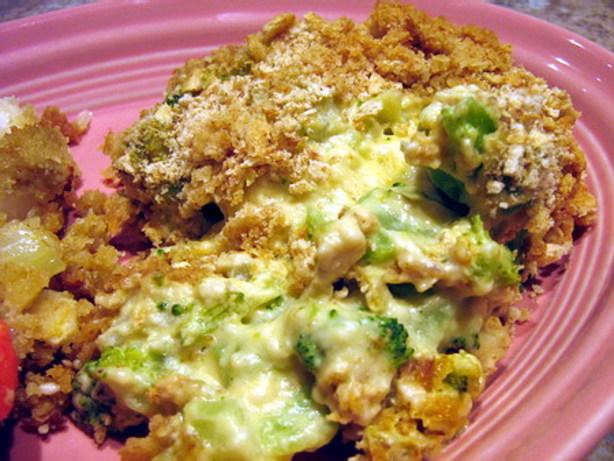 http://www.food.com/recipe/paula-deens-broccoli-casserole-267645
My Sissy actually told me about this one and made it for us when she was here this past summer, it's soo yummy!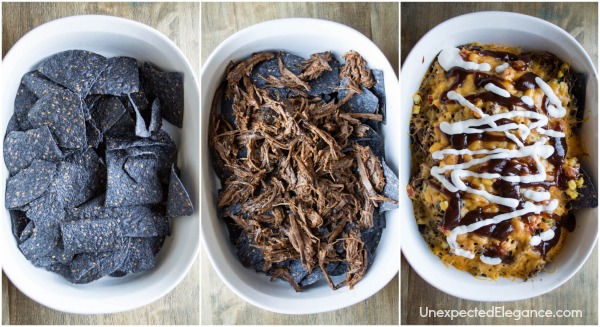 http://www.unexpectedelegance.com/2014/07/07/addictive-bbq-nachos/#_a5y_p=2313559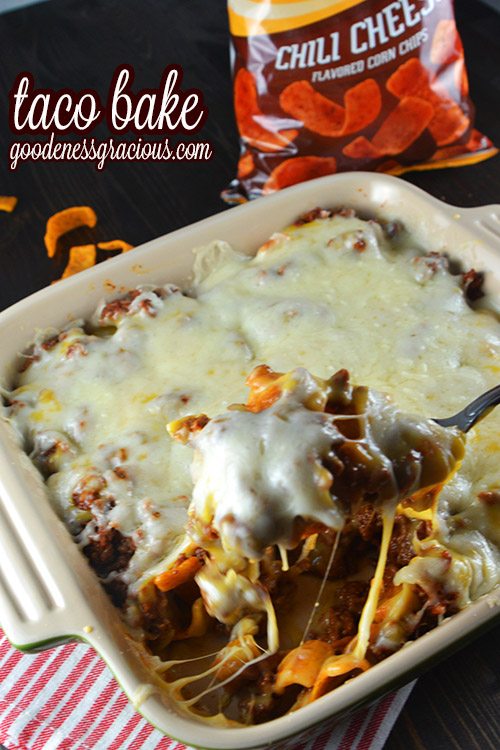 http://goodenessgracious.com/2014/07/taco-bake.html#_a5y_p=2001937
http://www.luvabargain.com/balsamic-broccoli-slaw.html
http://sweetandsimpleliving.com/easy-pull-apart-pizza-bread/#_a5y_p=1204487
http://thelarsonlingo.blogspot.com/2011/05/easiest-dinner-ever.html?m=1
http://www.reasonstoskipthehousework.com/crockpot-chicken-spaghetti-with-velveeta/
http://www.melissasbargains.com/tasty-baked-tacos-recipe/
http://www.passionforsavings.com/2014/02/crockpot-chicken-wild-rice-soup-recipe/
http://www.spendwithpennies.com/bacon-cheeseburger-bombs/